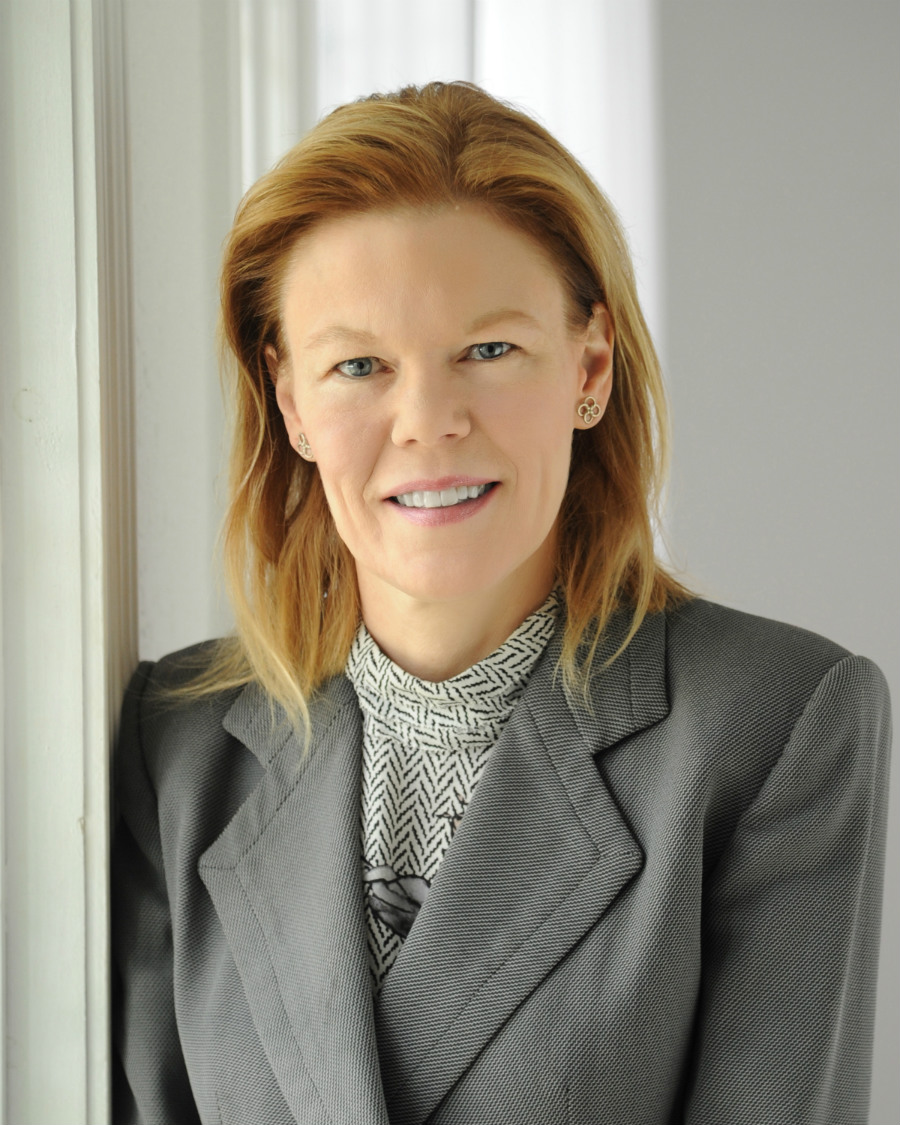 A 20-year veteran of business ownership, Ms. Bear founded and is President of Bear Wells Investment Realty. Ms. Wells is a licensed real estate broker in Washington. She is the grand-daughter of U.S. Supreme Court Justice William O. Douglas. Bear Wells specializes in acquiring, developing, owning and brokering properties leased to federal government agencies throughout the United States.  Ms. Bear has more than 12 years experience negotiating and structuring these specific acquisition opportunities for Bear Wells' domestic and international clients, for Genesis International (GI), Genesis Financial Group, Inc. (GFG), and for other clients listed among the "Forbes 100 wealthiest Americans".
Ms. Bear has created a proprietary national network of relationships with government developers, principals and federal tenants ranging from the FBI and DEA, to the US Bureau of Land Management, Customs, FEMA, Border Patrol and Immigration. During her career, she has been integral to the successful sale and/or construction of over 100 US federal buildings. Ms. Bear was also responsible for the delivery of over 50% of the federal properties that comprised the historical-first IPO of a publicly registered, 100% federal building REIT onto the NYSE.
Ms. Bear introduced GFG into Latin America through relationships that brought GFG into close cooperation with the former President of Costa Rica. That relationship is ongoing. GFG has ventured in to other Latin American countries with their investment offerings in U.S. federal buildings.
In 2005, Ms. Bear was in Europe to assist the co-founding of Genesis International, LLC, which is dedicated to purchasing United States Federal Government properties for both institutional and high net worth investors. Since its founding, European funds as large as 5 Billion Euros have invested in federal buildings through GI: Nearly 100M were invested in federal buildings through GI in just its first year, 2007.