Product Focus
Genesis International, LLC pursues existing and to be built single-tenant US Federal government leased properties generating an attractive current return and a potential for capital appreciation.
This is acheived through asset repositioning and/or moderate physical rehabilitation.  Acquisitions include fee simple office and industrial property types.  Available assets are diversified with regard to investment volume, location within the US, property type and size and lease term.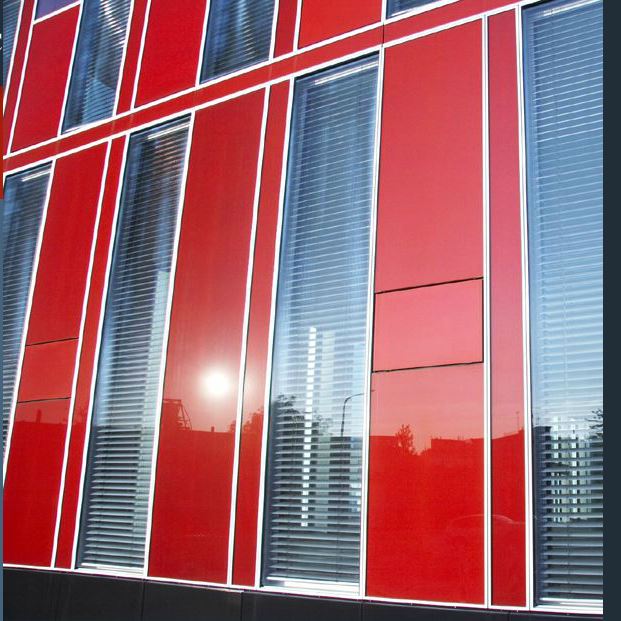 US Federal Government Real Estate Leases
With an average term of fifteen years, US Federal Government real estate leases provide consistent, predictable cash flows. A typical US Federal Government lease has a duration of 20 years with a 10-year break option. US Federal Government leases are required to be classified as "Operating Leases" as opposed to "Capital Leases," therefore the 10-year break option is stipulated. Historically, with above 80% lease renewal rates, US Federal Government tenants have remained in single locations for an average of over 30 years.
Benefits
Investment Grade Tenants: Properties acquired throughout the United States with US Federal Government Agency tenants only
Consistent, Predictable Income: Lease investments backed by these tenants have no rental income default risk
Security of Long-term Leases: Long tenure and high probability of lease renewals due to large investment in strategic tenant improvements
Increased operating expense reimbursement income during periods of inflation: US Federal Government real estate leases require the landlord and the tenant each to pay a portion of the operating expenses. This structure creates an alignment of interests to improve cash flow and help insulate investors from rising operational expenses
Geographic Diversification
Growing Market — Permanently Available Deal Flow