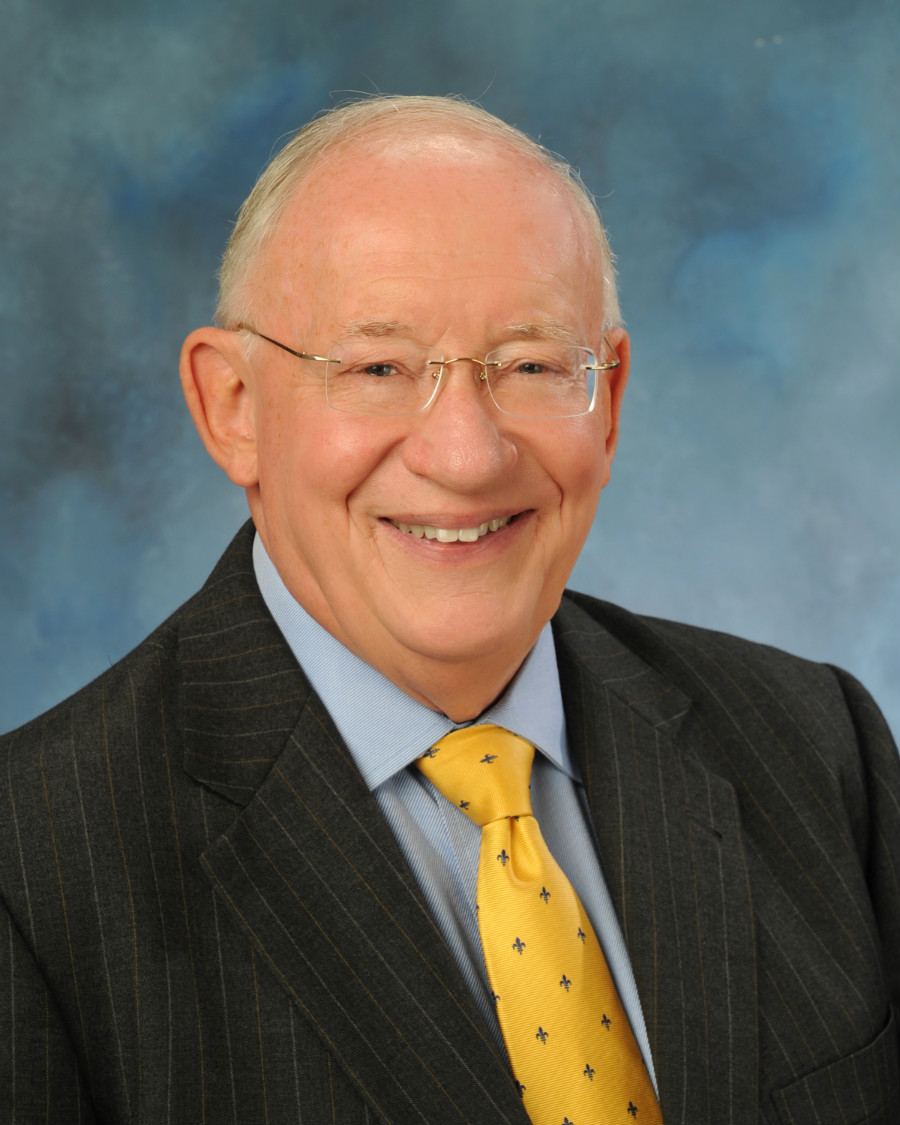 Mr. Barton is the co-founder of Genesis Financial Group, Inc. (GFG) in 1994. He manages the operating and investment banking activities of Genesis International (GI) and GFG plus acquisition, disposition, development and management of properties leased to federal government agencies throughout the United States. Together, he and co-founder Gregg S. Barton have formed the father and son team which has structured more than 20 separate private placement unit investment trusts owning real estate and a publicly registered US $25 million REIT holding federal government leased properties. Subsequently, the REIT was renamed Government Properties Trust and raised US $190 million in its fully underwritten follow-on offering in January 2004 (NYSE GPT). He represents GI and GFG in consulting agreements with international banks regarding the investment by those institutions in U.S. federal leased government properties.
He is the managing member of American Government Properties, LLC and Genesis Development Group, LLC which constructs US Government buildings. He also uses his experience to establish joint ventures with international investors, including Gen-Net US Government Lease, SA, a Costa Rican Corporation whose stock was sold on Central American public exchanges.
Prior to the formation and development of GFG, Mr. Barton was President and Senior Partner of a medium-size Detroit law firm, directly responsible for the closing of over $2 billion of real estate transactions.
Mr. Barton is a graduate of Wayne State University and the University of Michigan and is licensed to practice law in Michigan and Florida. He is a licensed Michigan real estate broker.