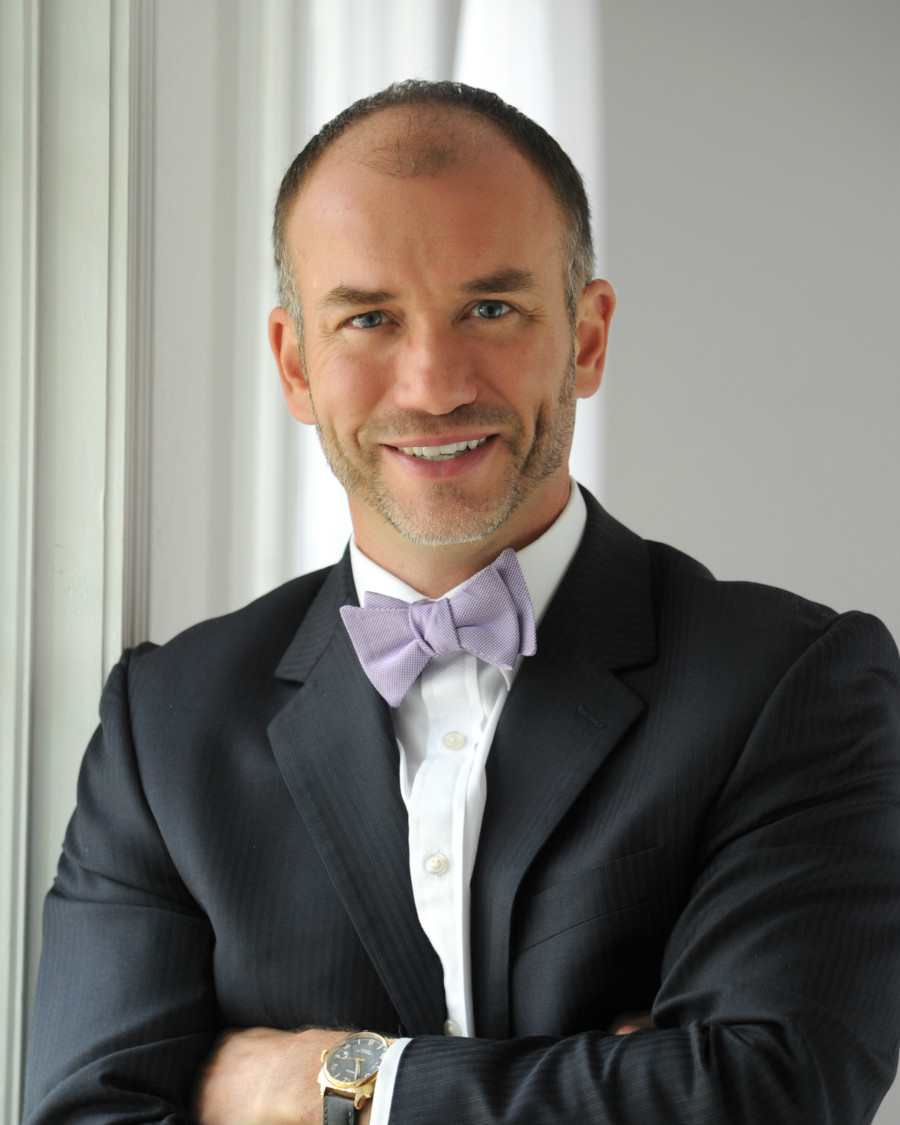 Mr. Barton is a co-founder of Genesis International, LLC (GI) and a co-founder of Genesis Financial Group, Inc. (GFG) which specializes in acquiring, developing, owning and managing properties leased to federal government agencies throughout the United States. He has more than 25 years experience negotiating and structuring acquisition opportunities for GFG and other affiliated companies.
Mr. Barton has created a proprietary national network of relationships with government tenants, developers, brokers and principals. During his career, he has been involved in over $1 billion in real estate transactions and has structured more than 20 separate private and publicly registered real estate offerings including a NYSE REIT offering -Government Properties Trust.
With an established national reputation in government property investments, Mr. Barton expanded the scope of GFG to include international investors from Latin America and Europe. In 2003, he co-founded Gen-Net U.S. Government Lease, SAFI, a formerly public listed Costa Rican company, dedicated to purchasing United States Federal Government properties for Central American institutional investors. In 2005, he co-founded Genesis International, LLC, which purchased United States Federal Government properties for both institutional and high net worth investors.
A graduate of the University of Michigan with a BA in International Economics and Finance, Mr. Barton holds a Michigan real estate broker license and is currently a member of The Federal Government Contractors Group, IREA and the GSA PBS Industry Relations Group. Mr. Barton currently holds a LEED GA designation.