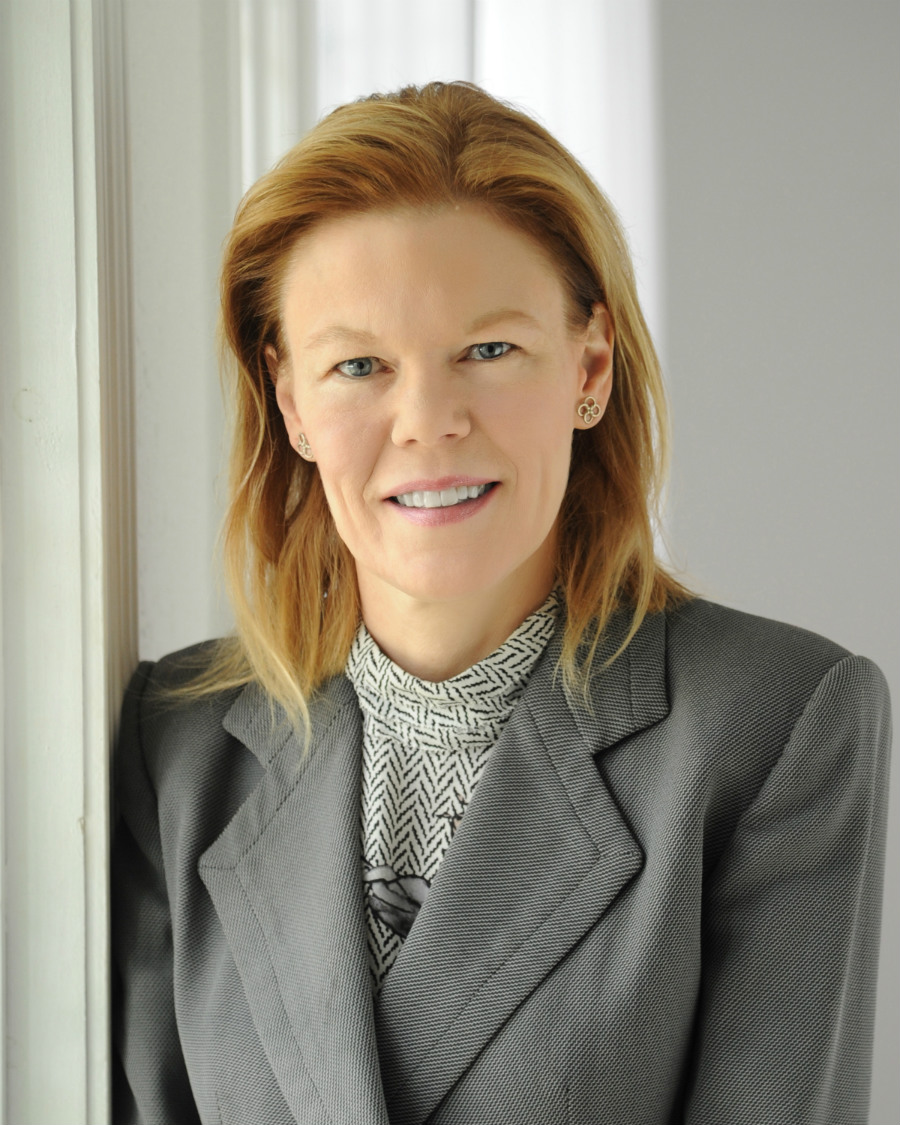 A 28-year veteran of business ownership, Ms. Bear began a commercial, investment-grade, realty career in the 90's. Selected and mentored by one of the top brokers in the US at Investment Realty Advisors of Seattle, she closed sales with individuals on the Forbes 100 wealthiest Americans list, and today, has overseen transactions with the some of the largest, multi-billion dollar institutional funds in the world.
Since 2003 she has served as a managing member of private realty companies and publicly listed companies in South America and in the US. Ms. Bear delivered the majority of the federally tenanted office properties needed for a mass-concurrent close in order to successfully launch the historical-first-ever New York Stock Exchange REIT IPO that focused solely on federal building ownership.
Ms. Bear has continued to specialize in acquiring, developing, financing, owning and brokering properties leased to federal government agencies throughout the United States. Ms. Bear also has more than 18 years' experience negotiating and structuring these unique investment opportunities for Bear Wells, the brokerage which she founded in 2002 to serve smaller domestic investors.
She is currently a co-founder and an active principal with Genesis International (GI) and also serves clients of Genesis Financial Group, Inc. (GFG), both of which serve international and institutional clients who seek to optimize their investment returns in the federal building space. Transactions completed to date in which Ms. Bear has been directly engaged total well in excess of $1B USD. Currently engaged clients oversee funds from $15M – $11B USD, individually.
Ms. Bear has invested her entire career in the formation of a results-based, proprietary, national network and database that has been curated solely to connect the essential components of a successful investment in government realty: Developers, appraisers, investors, lenders, property managers, asset managers and all federal tenants: FBI and DEA to Border Patrol, Department of Justice and USDA to name only a few. During her career to date, she has thereby been integral to the successful sale and/or construction of over 100 individual US federal buildings working directly with principals and as if these transactions were her own.